Shaheen Afridi Will Join Pakistan's T20 World Cup Team; Match Fitness Will Be Evaluated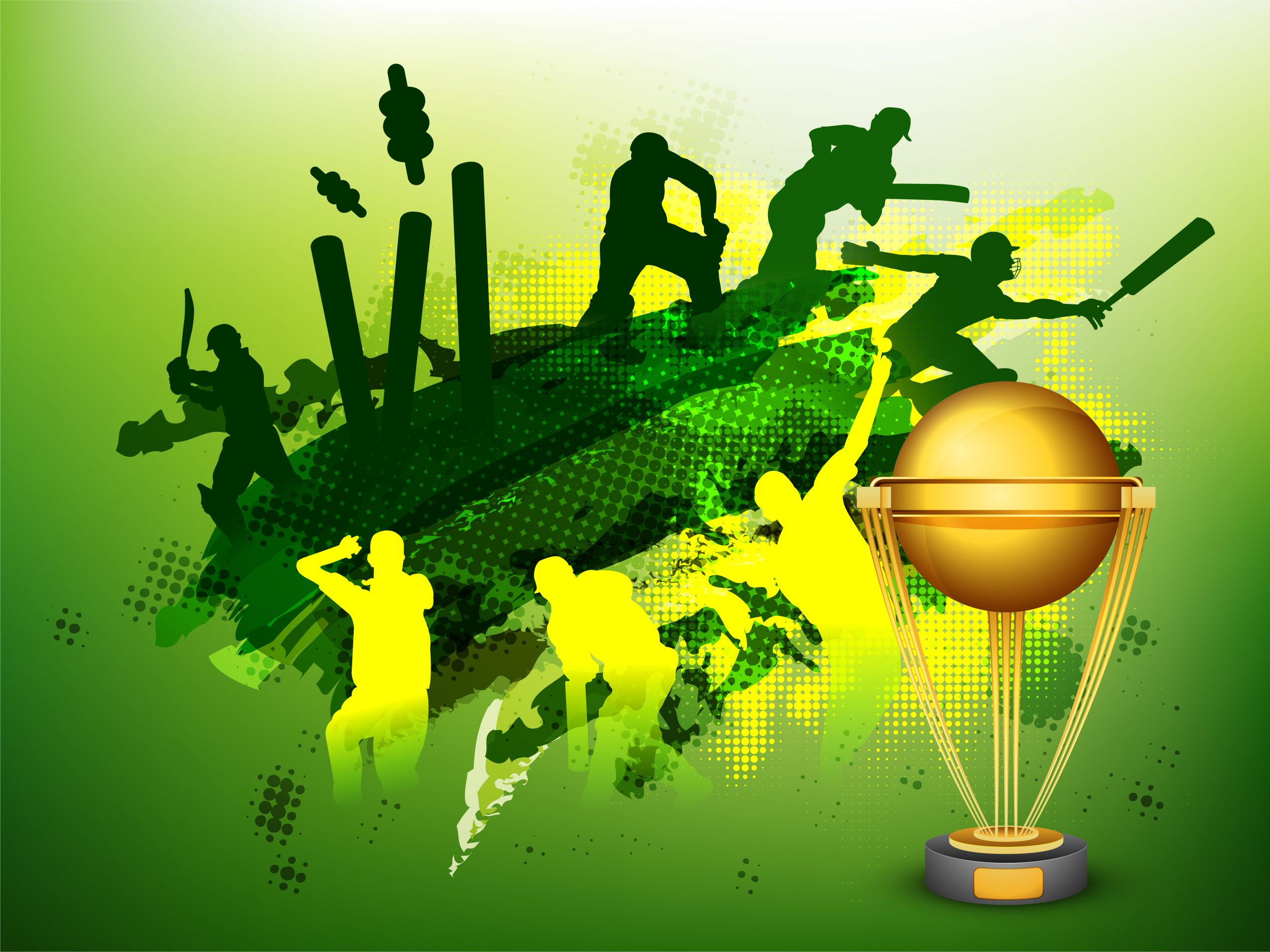 Speedster Shaheen Shah Afridi will join the national team in Brisbane as planned on Saturday, giving the Pakistan cricket team a significant boost for the T20 World Cup 2022. Afridi spent a few months through a rehabilitation program under the direction of the PCB Medical Advisory Committee. Now eligible for selection, he will play for Pakistan in their practice matches against England and Afghanistan.
Prior to facing India on October 23, Pakistan is slated to play England and Afghanistan in two practice matches on October 17 and 19.
In a statement released by the Pakistan Cricket Board, Afridi discussed his availability and stated, "I am really pleased about the thought of re-joining the national squad for the T20 World Cup and playing my part in the campaign. Being away from the sport and the side I support most and missing out on some tense and thrilling games has been difficult for me.
"For the past ten days, I have been bowling six to eight overs with a full run-up and tempo without any issues. While I have enjoyed bowling and hitting in the nets, there is nothing that can compare to the atmosphere of a match, and I cannot wait to be there, Although the rehabilitation program has been demanding and difficult, I have really enjoyed it. Since I feel more physically fit than ever, I am eager to put on the playing attire".
I want to express my gratitude to the Crystal Palace F.C. and the PCB Medical Advisory Committee for letting me utilize their first-rate facilities and for taking such good care of me throughout the rehabilitation program.
In the Asia Cup 2022, Pakistan duly missed Afridi as Babar Azam & Co. lost the championship match against Sri Lanka. His inclusion in the squad will undoubtedly increase Pakistan's chances of winning the T20 World Cup in Australia.