PBKS vs GT IPL 2023 Match Analysis & Prediction | Match 18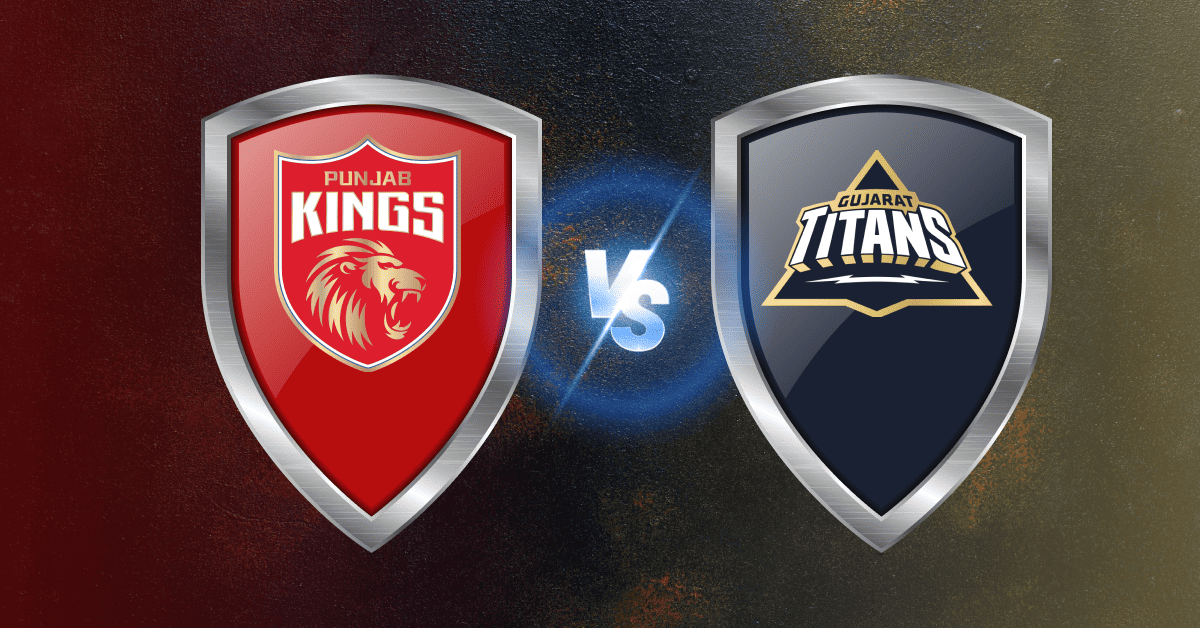 PBKS vs GT – The upcoming encounter between the Punjab Kings and Gujarat Titans in the 2023 edition will be a captivating spectacle for cricket fans worldwide. With both teams boasting exceptional talent and a burning desire to outperform each other, this match promises to be thrilling and keep fans on the edge of their seats. In this match preview, we will go through the current form of both teams, their head-to-head statistics, and our prediction for the match outcome.
Team Punjab Kings
The Punjab Kings have been a formidable force in the IPL, with their potent mix of experienced players and young talents consistently delivering impressive performances. With a well-balanced team comprising explosive batters, crafty spinners, and lethal fast bowlers, the Punjab Kings have often displayed their ability to turn the tide of a match within a few overs. 
Team Gujarat Titans
The Gujarat Titans have emerged as one of the most exciting teams to watch in the IPL, with their incredible approach to the game earning them a legion of devoted fans. Their batting line-up includes some of the world's most talented and hard-hitting batters, such as Hardik Pandya, Shubman Gill, David Miller, Wriddhiman Saha, and Rahul Tewatia. Their bowling attack, featuring a deadly combination of pace and spin, including Rashid Khan and Mohammed Shami, has consistently troubled opposition batters and stifled their scoring opportunities. 
PBKS vs GT Head-to-Head Stats
Punjab Kings and Gujarat Titans have faced each other in 2 matches where Punjab won 1 and Gujarat 1. 
PBKS vs GT IPL 2022 Stats
Let's look at PBKS & GT stats from IPL 2022 season: 
Top Run-scorer: Shikhar Dhawan – 460 runs (PBKS); Hardik Pandya – 487 runs (GT)
Most Wickets: Kagiso Rabada – 23 wickets (PBKS); Mohammed Shami – 20 wickets (GT)
Highest Sixes: Liam Livingstone – 34 sixes (PBKS); David Miller –  23 sixes (GT)
PBKS vs GT – Who Will Win?
Although the Punjab Kings have enjoyed a slight edge in the overall experience, the Gujarat Titans have demonstrated their ability to bounce back and secure crucial wins against their more experienced opponents. As a result, this match is expected to be a closely fought contest, with both teams eager to assert their dominance.
As we approach the Punjab Kings vs. Gujarat Titans clash, it is crucial to consider several factors that could influence the match's outcome. These include pitch conditions, team form, and individual player performances. Our analysis shows that the Punjab Kings have a 65% chance of winning this match. Let's see on the match day what happens and which team wins!